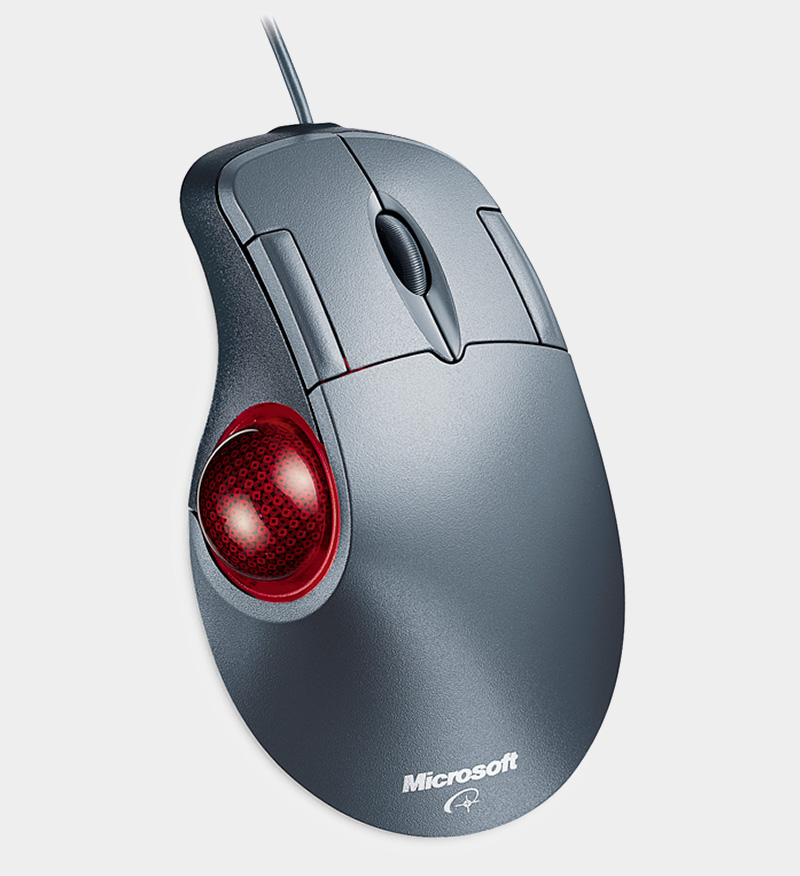 "One of the best trackballs ever made"



Read all reviews on Amazon.com
We can start with the bad news: Microsoft ceased production of this beauty a few years ago. The good news: you can still get a Microsoft Trackball Optical on places like Amazon and eBay. But be fast, because these get more rare everyday! That the current price of an unused Trackball Optical can reach several hundreds of dollars is only another testament to how well this Microsoft trackball was loved. Let's take a closer look to one of the trackball icons of the century.
Microsoft Trackball Optical Review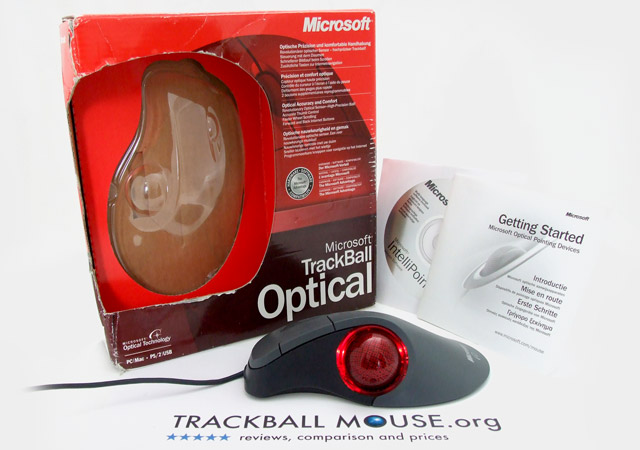 I was able to find a second hand Microsoft Trackball Explorer including the original box and receipt from 2003. It still works and looks great, the plastic looks like new, no signs of wear. The box has seen better days but is still complete.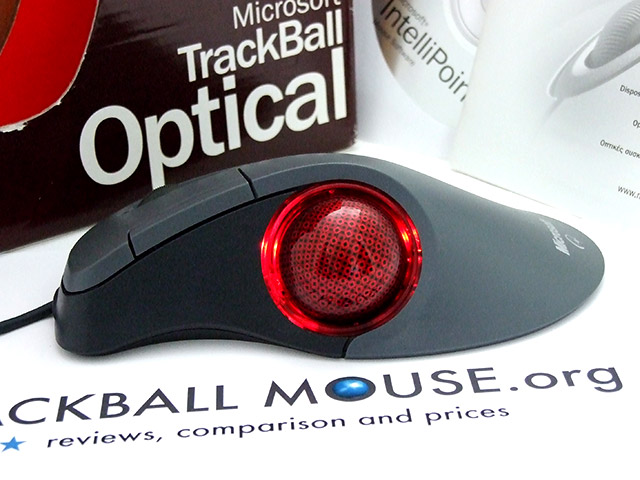 The Microsoft Trackball Optical has a beautiful red light surrounding the ball, which lights up more intensely when you move the ball.
I'm very interested to hear what you think of this Microsoft trackball. If you are using this trackball, please share your experience in the comments below or send me a message.
Microsoft Trackball Optical
Ergonomic Design, Precise Thumb Control
5 Buttons
Scrollwheel
Product dimensions
System Requirements
Windows® XP, Windows Vista® or Windows® 7
Mac OS® X
USB port or PS/2 port
CD-ROM drive or internet connection for software download
Package Contents
Microsoft Trackball Optical
User documentation

Tags: finger mouse, microsoft trackball, microsoft trackball mouse, thumb-operated trackball, trackball mouse